The Best IPTV Subscription Provider
Enjoy The Best IPTV Service At An Affordable Price! Sign Up Now To Gain Access To +21.000 channels and a list of +77.000 movies and series, both updated weekly.
Over 12.000 satisfied customers!
We have an Excellent rating of 4.8 out of 5 on Trustpilot, based on 3832 reviews.

We're rated Excellent
4.8 out of 5 based on 3,832 review
All In One Package of Popular Movies & Shows & News & Sports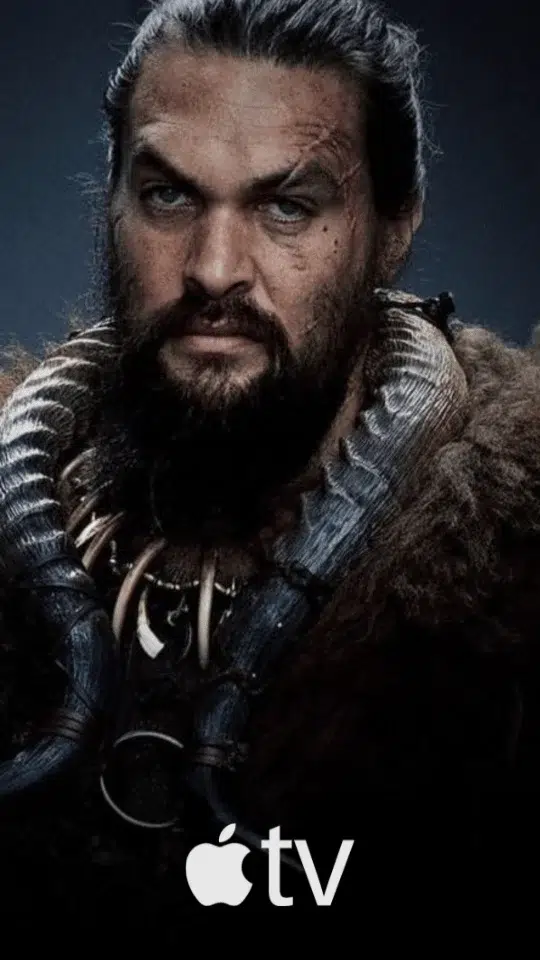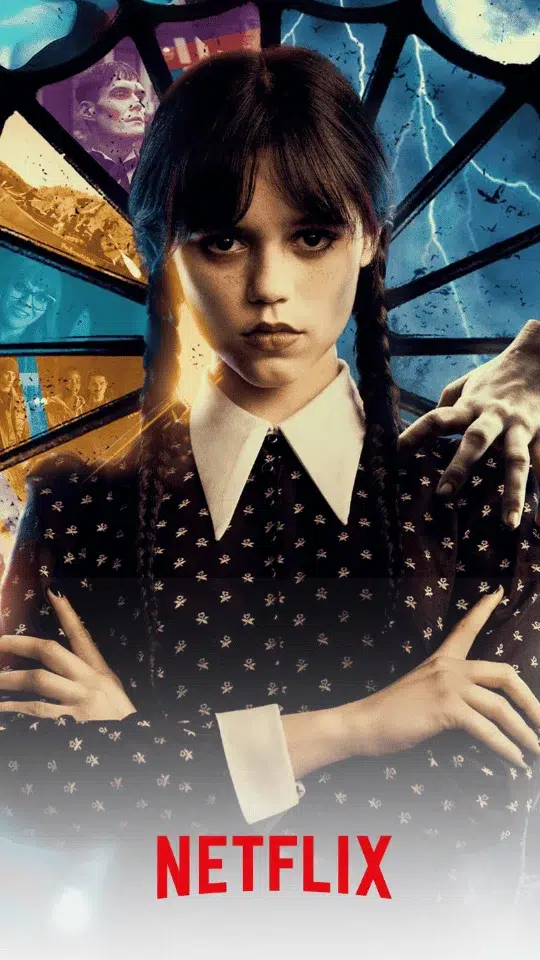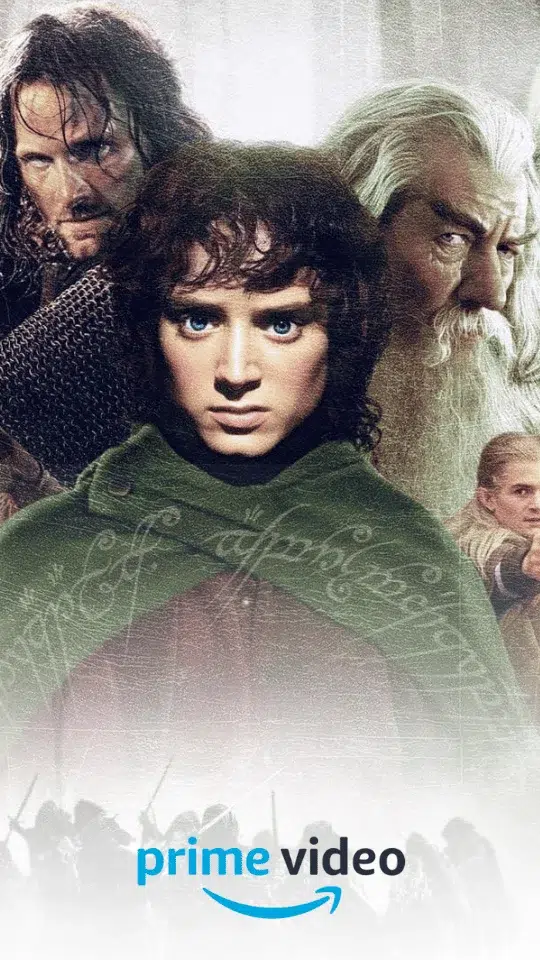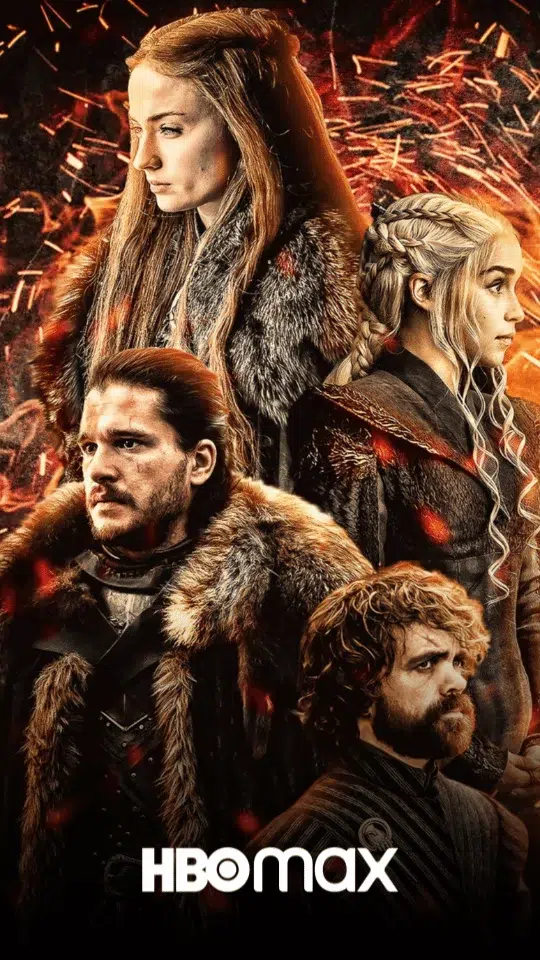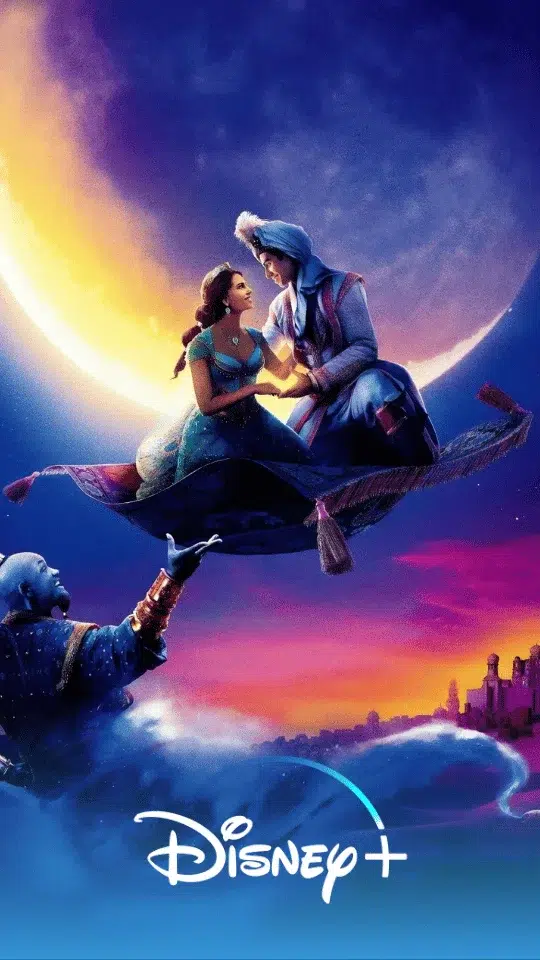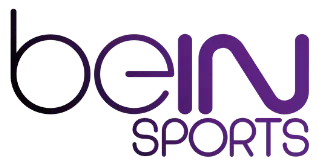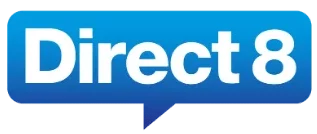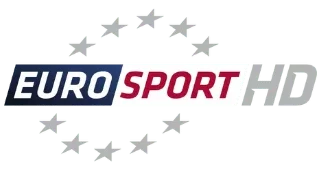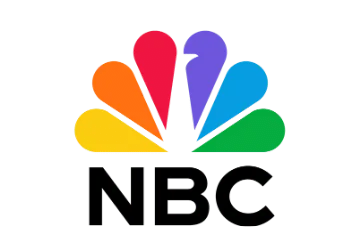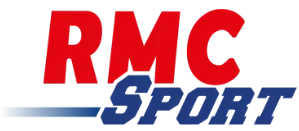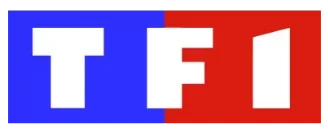 Cheap Prices and High-Quality IPTV Services
Enjoy your favourite channels And VODs from anywhere. There is no need for cables.
If This Is Your First Time Using An IPTV Service, We Recommend To Request A Free Trial Before Committing To A Long-Term IPTV Subscription. You Will Have Access To A Complete Playlist Of Our IPTV Content Channels & VODs To See How Effective Our IPTV Service Is And How Stable Our Servers Are.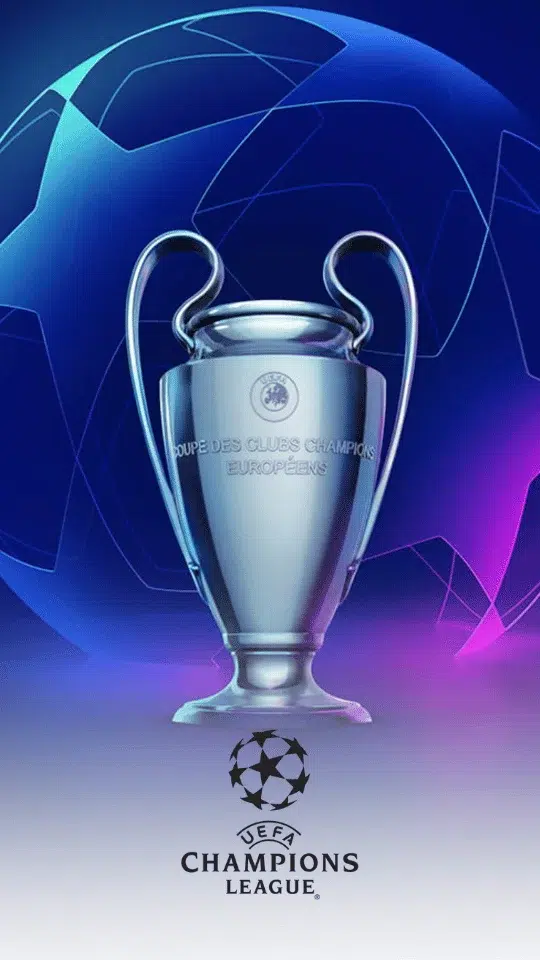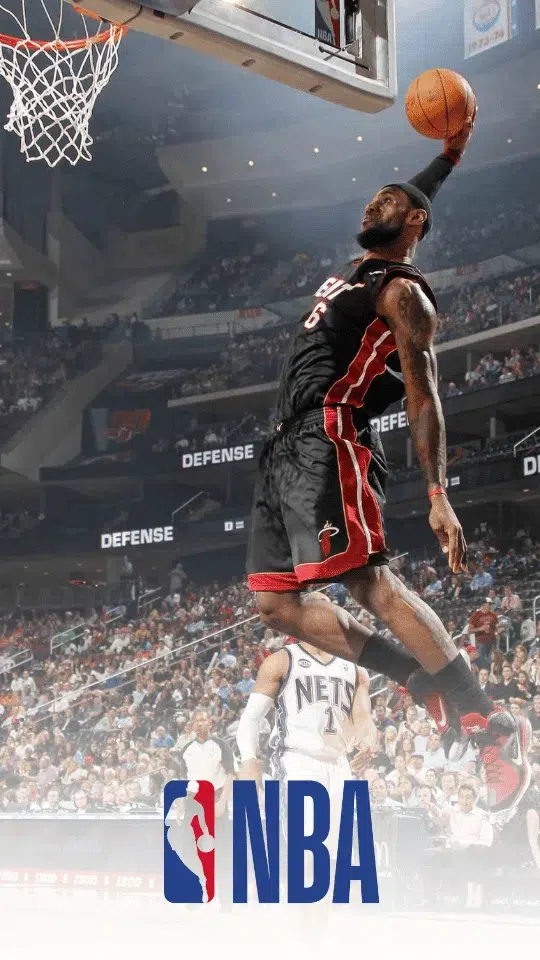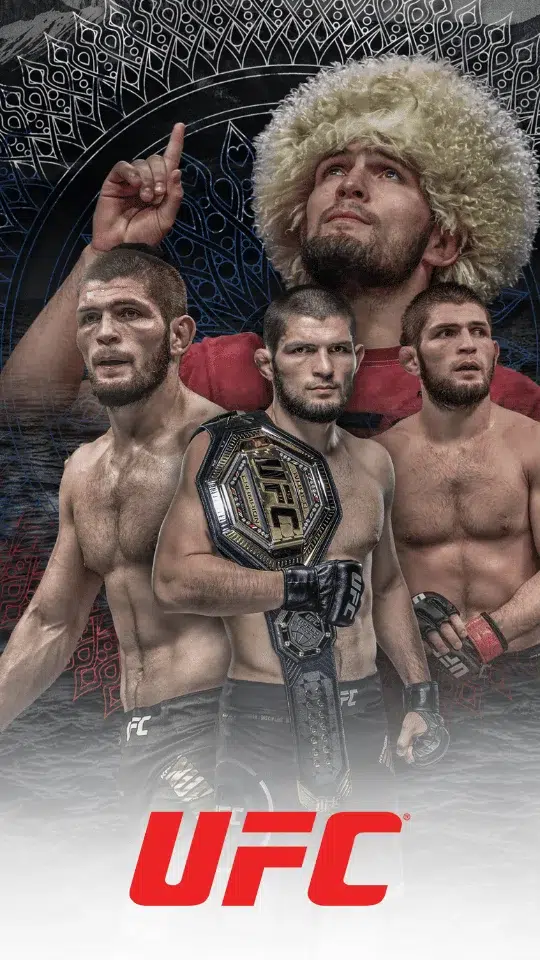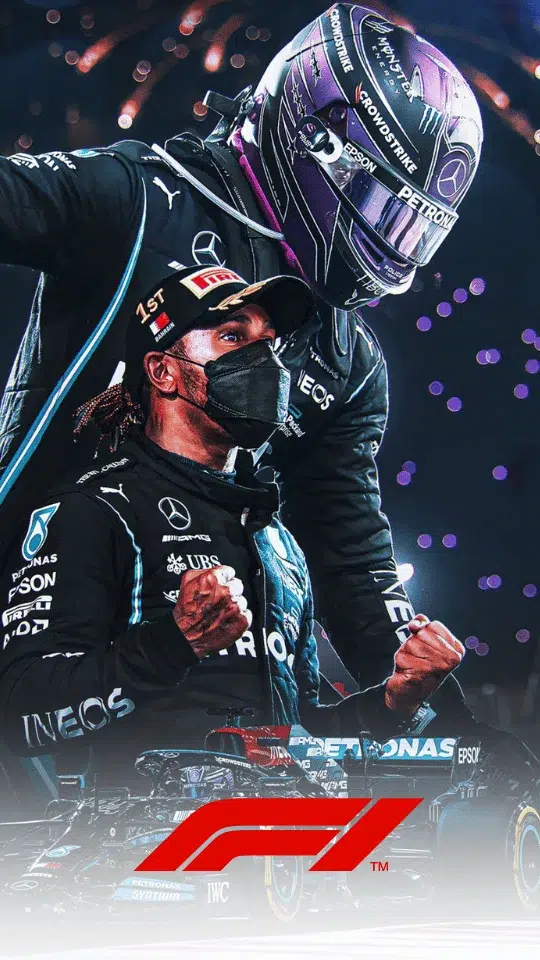 Our IPTV Subscription Service is changing the way you watch TV by providing you with unlimited access to all the channels, films and TV shows you want at a low cost! Are you tired of paying hundreds of dollars for cable each year simply to receive a few channels? Do you want to quickly stream HD channels from all over the world? You'll never have to miss another sporting event or television show again. Every type of interest can be catered to by our Server. Sports, news, cartoons, films, TV series and more… all in one account! All you need is our IPTV subscription and an internet-connected device.
MOST FREQUENT QUESTIONS AND ANSWERS
WHICH COUNTRIES ARE PRESENT?
We provide thousands of IPTV channels in the United Kingdom, the United States, Canada, Portugal, Albania, Germany, Italy, France, Brazil, Romania, Greece, Spain, Ireland, Latin American countries, Arabic countries, and nearly every other country on the world
You'll need a device, such as a PC/Smart TV/Tablet/Android Box/MAG/Amazon Fire Stick/Engima2, or even a smartphone if you're mobile enough.
You don't need to physically install anything; follow the instructions you receive by mail after ordering your IPTV subscription, and you'll have access to all your favourite devices.
WHICH DEVICES CAN BE USED FOR IPTV?
Smart TV, Smart Phones, Tablets, Android and TV BOX
You can use Our Server services on all Smart Phones & TVs, AndroidBox, and all devices with different OS (Android, iOS, Windows & …)
Mag Devices & Mag Simulators
Simply send us the Mac Address associated with your MAG Device or Mag Simulator (like STB). We send you the Mag portal, and you have access to the most extensive playlist ever!
Laptops & Computers
Our Server service is adaptable, and you can play line on almost any digital device. Install an IPTV player on your computer and enjoy watching IPTV.
What payment methods are available?
We accept all major credit cards, including Visa and MasterCard.
You can pay by credit card, PayPal, or online transfer : WORlDREMIT / WESTERN UNION
The transaction is safe and secure, and it is hosted by PayPal.
When will my order be delivered?
Your IPTV subscription will be activated as soon as we email Or WhatsApp you your access codes.
Generally, it takes between 10 and 30 minutes, Please check your inbox and your spam folder. To speed up the process, please contact us via Whatsapp.
You have the right to a single connection, however you can put on several devices as long as it is not simultaneous